We will have some exciting things planned for the coming year – stay tuned !
ANZAC DAY THE STAY AT HOME WAY
The TURN UP THE MUSIC TRUST knows that music changes lives, so they have dreamt up an initiative to keep music alive this Anzac Day.

 

How wonderful would it be for as many people of the Wakatipu Basin to play 'The Last Post' together, but separate, on dawn on April 25th at 7.32 a.m. 
Imagine the evocative and arresting tune ringing out against the valley as a sign of solidarity not only keeping the Anzac spirit alive but additionally for the war against Covid-19 we are all participating in at the moment.
We invite everyone, young and old, beginners and professionals to go outside to their gate, garden or

 

balcony and play The Last Post on whatever instruments they have. Anything goes, from trumpets to drums and violins to keyboards. We encourage you to stay within your bubble and adhere to the guidelines of Covid-19 as we all continue on our national mission to stay home and save lives.

 

We are very excited about this venture and hope you will all join us as we salute Anzac Day the Stay At Home Way.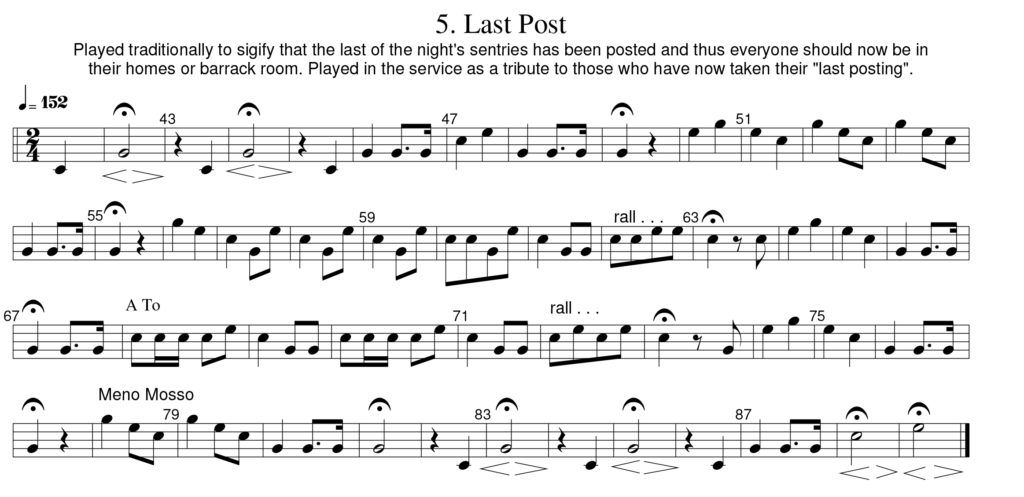 ---

Rozzie and the Orchestra |

has been postponed till later in the year. We will notify when the event is re-scheduled. Current ticket sales have been suspended and purchased tickets are in the process of being refunded.
Join Rozzie & her Orchestra in most magical, highly interactive, fun,  and educational concert your preschool and junior school tamariki will ever get to be a part of. 
Rozzie and the Orchestra, is written, conducted and choreographed  by the talented Rozzie Manowitz and will inspire and springboard kids into engaging and connecting into the fantastical world of music. Brought to you by the Turn Up The Music Trust.
These concerts have been postponed – updates as soon as possible.
---
June

2020

Mon
Tue
Wed
Thu
Fri
Sat
Sun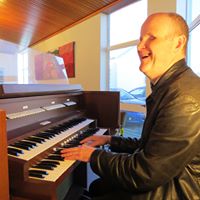 An Invitation from Mark Wilson  (TUM Patron)
2pm Anzac day – Saturday 25th April
"At 2pm this Saturday (ANZAC Day), I would like to dedicate a concert to you. This would both mark ANZAC Day and be a celebration of music as a gift to you. Lasting perhaps 45 min with a short interval, it will be an intimate concert from our own place, streamed live on YouTube, on my own YouTube channel (look for Mark Rendall Wilson)."
"There will be music of swing with one or two songs of Dame Vera Lynn included."
"Not only does this date mark the 105th anniversary of the Gallipoli landing, but it will be a poignant reminder of the solidarity that we are presently experiencing. More than ever, music is not simply a concept, but it is a force for connection. Be part of the concert from wherever you are. Stay safe, be present to all who are a part of your real real or virtual bubble, and sing your hearts out!"
We are looking forward to it. Thank you Mark !!!
The 17 and 18 of May 2019 marked the start of Turn Up the Music's external engagement programme.
On 17 May 2019, a string quartet featuring Benjamin Baker, Justine Cormack, Gillian Ansell and Alexander Hersh performed compositions by Franz Schubert and Gareth Farr at Arrowtown, Shotover, and Queenstown Primary schools. Garth Farr was in attendance too, and spoke about his Mondo Rondo composition.
The following night, the string quartet performed at the launch of the Trust, at Hakitekura, Queenstown.  The set also included a composition by Felix Mendelssohn, followed by a Tchaikovsky encore.
Benjamin Baker took the opportunity to announce the launch of Chamber Music at the World's Edge.  The aim is to bring chamber music events to the people of Central Otago on a regular and planned basis.
One of the highlights of the launch was a performance by precocious saxophonist Eliott Allemand, a graduate of the Lakes Community Music School.  Eliott showcased the potential of Turn Up the Music's programme and its music school.