TURN UP THE MUSIC

Whakakahatia Te Puoro
The Music School
The origins of our music school date back to August 2013 when Alison Price, Head of Music at the Wakatipu High School, telephoned Emma Wilson.
They talked about how fewer pupils were taking up the instrumental lessons offered to pupils at Wakatipu High School, and agreed that most children really needed to start lessons at a younger age to get the most out of them.
There were various music teachers in town but here was no joined-up approach or register of quality teachers, and few opportunities for children to take part in performance beyond what the Wakatipu High School was offering. And the range of instruments that people could learn was very limited.
In February 2014 Lakes Community Music School opened with 8 teachers and 56 pupils, offering tuition on 7 different instruments plus Beginner Skills.
Fast forward to May 2019…now the Turn Up the Music School…the name may have changed, but the philosophy and focus hasn't:
To provide excellence in music education on an affordable and accessible basis.
Our aims are
more children taking music lessons
instruments available to rent
subsidised lessons (case by case basis)
more performance opportunities
live music in town, especially classical
support for local teachers and musicians
General Manager
Turn Up The Music Charitable Trust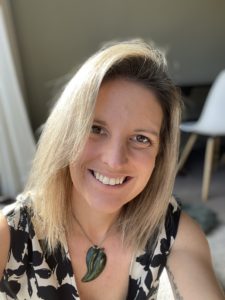 Tiffany Bindon
Tiffany comes from a varied background with experience in many forms of management, finance, and performing arts. She has been involved in countless theatre shows since she came to Queenstown in 2008 and continues to perform today.
Earlier in life Tiffany practiced the flute and guitar and performed in groups, choirs and in an orchestra.
As a passionate supporter of the community, Tiffany is feels strongly about bringing more music to the youth of the Wakatipu. She has also volunteered as a local fire fighter and as a big buddy in the local buddy program.
Music School Directors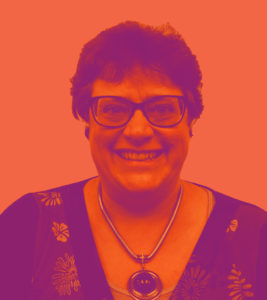 Emma Wilson
Emma grew up and learned to play a range of brass instruments in the UK. She was the music co-ordinator / specialist teacher at several primary schools, and conducted brass bands in her spare time. Here in QT she has been Musical Director for Showbiz Queenstown and co-founded of the Lakes Community Music School in 2013. She teaches trumpet and trombone.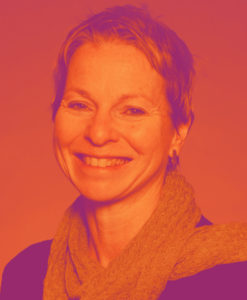 Alison Price
Alison has been teaching Music at Wakatipu High School for many years and is passionate about the power of music to have a positive influence on the lives of everyone. Her time is spent mainly with high school students giving them the skills and opportunities to develop their musical experience in whatever direction works for them. Prior to Queenstown, Alison was teaching in the North Island and then briefly in Malaysia. Her interests outside of the Performing Arts include sports such as fencing and tennis as well as escaping into the hills behind Arrowtown.
Our Trustees
Turn Up The Music Charitable Trust
Turn Up The Music Chair
Sarah Lyttle
Sarah comes from a background in project marketing and brand development and works with the Board of Trustees and Music School Directors and teachers to support the efficient and effective governance and operation of the Trust through the provision of marketing and business planning, stakeholder relationships communications, website and digital media strategy:
An avid skier, climber and competitive sports woman, whilst juggling two young daughters Sarah is also a keen musician and plays Saxophone and is secretary of the Queenstown Jazz Orchestra.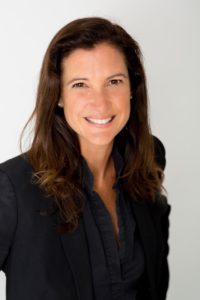 THE BOARD
Christine Gray
Mary Phillips
Grant Stalker
Diana Hubbard
Craig Robins
Our Patron
Mark Wilson
Mark is a Queenstown legend and well-known personality. He is a unique combination of classical pianist, jazz keyboard player, church organist, Celtic stylist, and hymn writer. His music is always exciting, sometimes unpredictable, and often filled with humour.  We are proud to have him as our patron.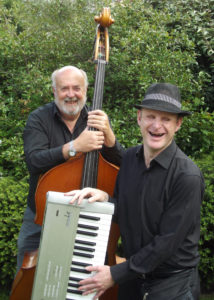 Eliott Allemand
Our Student, Eliott Allemand is a seventeen-year-old saxophone player. 
Five years ago he had his first saxophone lesson at the Lakes Community Music School.  He worked hard and spent hundreds of hours developing his technique, sound and improvisation. 
At Wakatipu High School he joined the school jazz band as lead alto saxophone player and later joined the school's jazz combo on tenor sax, winning best saxophone two years in a row at the Invercargill Jazz Festival. 
Since then, Eliott has performed in New York, Hong Kong, France and Hawaii with major artists such as saxophonist Chris Bullock from Snarky Puppy, vocalist Sirintip, and trumpeter Jonathan Saraga.
He is currently working on an album and has many projects underway.