Whakakahatia Te Puoro
LEARN – PLAY – EXPERIENCE

Our Trust is called Turn Up the Music because music improves people's lives.
The Turn Up The Music Charitable Trust aims to improve the lives of the Wakatipu Basin Community by providing quality music teaching, music making, performance opportunities and events.  The trust has a particular emphasis on enriching children's lives.
Turn Up the Music's PLAY.MUSIC strategy will focus on the young people of the Wakatipu with particular focus on jazz and classical music.
It is funded primarily by donations in order to provide financial certainty for the Trust's three-year programme of activities. 
The PLAY.MUSIC strategy will cost $100,000 per year on average. 



Flagship initiatives include

A music school catering for the diverse music learning needs of the local community
Play.Music a teacher mentoring programme aimed at providing children with access to enriching music education throughout their primary schooling.
A music outreach programme in primary schools and at WHS
An annual concert performance, with a classical music event in August

 

The establishment of junior orchestras, choirs and concert groups

 

The delivery of Winter Festival and Big Break events and workshops for primary schools

 

The provision of specialist music teaching

 

The support and provision of new performance opportunities for local musicians

 
The Strategy
Turn Up the Music would like your support for the advancement of its strategy.
THANK YOU
to Our Donors, Sponsors and Supporters
Turn Up the Music received its charitable status in March of this year.  The first meeting of the establishment group of trustees took place in November 2018. A lot has happened in a short space of time. This is due in no small part to the work of Jillian Jardine, who pulled together a group of people with a common vision and purpose to improve lives of people in our community through music, using the Lakes Community Music School as its cornerstone.
Emma Wilson and Alison Price established the Lakes Community Music School five years ago to provide after-school music tuition to the young people of our community. Eliot Allemand is an example of the Music School's impact, and its potential impact in the years to come with more support. The Lakes Community Music School is now the Turn Up the Music School.
The start of Term Two marks the launch an expanded range of services through the Music School. Young people now have the opportunity to join junior orchestras, concert bands, choirs, a recorder group and attend band mentoring workshops.
It also marks the start of Turn Up the Music's outreach programme in local primary schools and first concert event. On 17 May Benjamin Baker, Justine Cormack, Gillian Ansell, and Alexander Hersh performed in local primary schools; on 18 May, they performed for us as part of the launch of an exciting new initiative, Chamber Music at the World's Edge.
And at the end of May, four Wakatipu High School music students attended the Rodger Fox "Jazz on the Road" workshop in Auckland with three jazz luminaries on Turn Up the Music scholarships.
We are off to an amazing start thanks to the incredible support of those here tonight, our donors, sponsors and supporters. On behalf of Turn Up the Music, I would like to thank everyone who has bought into our vision and programme by giving us financial and other support.
Finally, I would like to thank all of the local businesses who supported our launch event with auction items and world-class wines. The proceeds of the auction will be invested in initiatives to encourage more young people to learn to play a musical instrument or to sing.
– Bill Moran, Chair
(18 May 2019)
Proudly supported by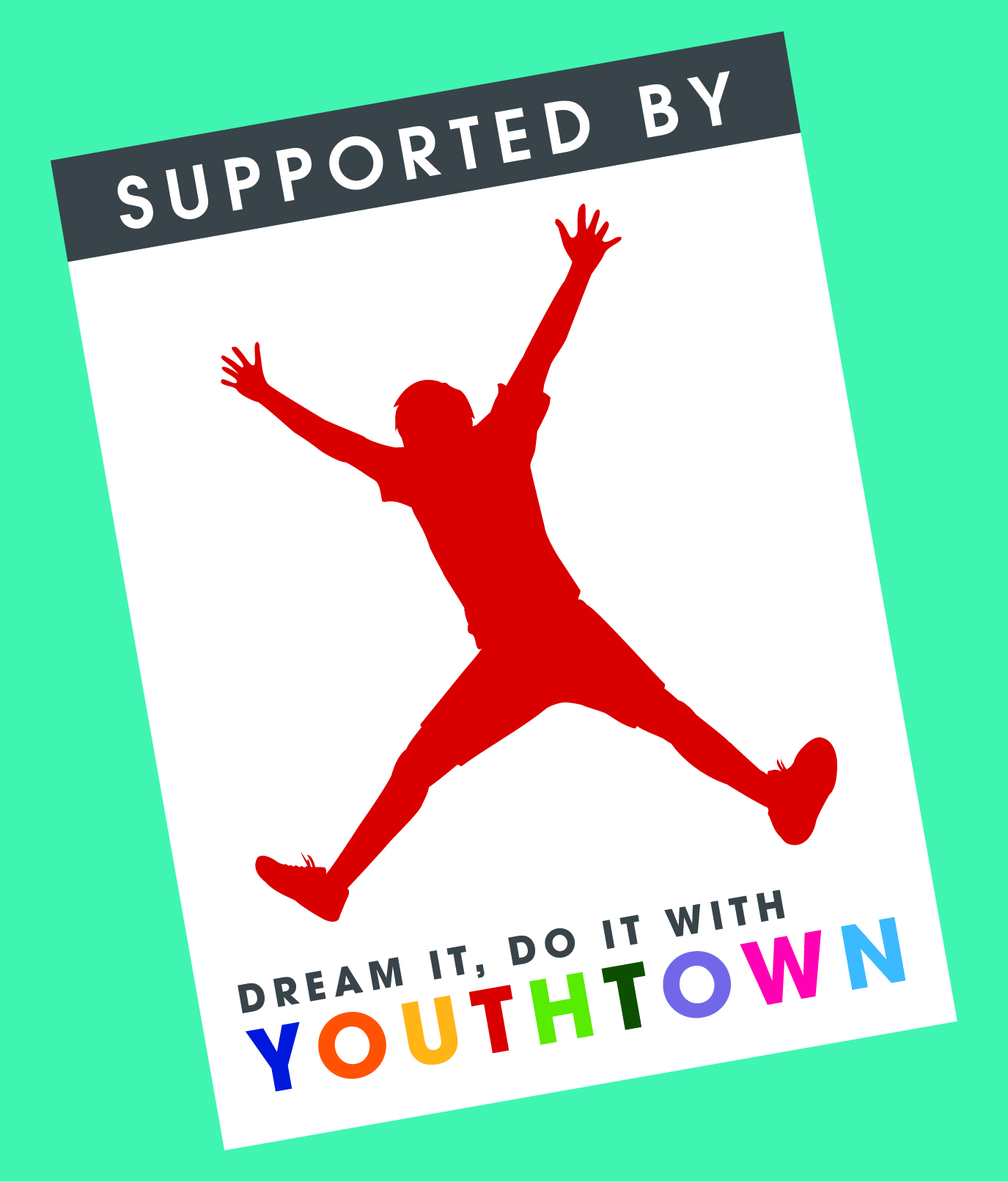 Our Donors
Jillian and Dick Jardine, Christine and Lester Gray, Abby O'Neil and Carroll Joynes, Tommy Heptinstall, Sharyn and Grant Stalker, Sir Eion and Lady Jan Edgar, Diana and Dick Hubbard, Roz and Rob Greig, Margot and Bruce Robinson, Mary and John Thompson, Marion and Simon Botherway, Sue and John Ward, Mary Phillips, Angela and Bill Moran, Bill Birnie, Wayne and Marguerite Dawson, Adele and Craig Robins, Margot Hutchison, Eric Johnston and Alison Buchanan, Jan Spary, Miranda Spary, Jenny McLeod, Alf and Louise Bell, Jay Cassells, Gillian Ansell, Gareth Farr, Vicki Sutton, Craig and Ilse Erasmus, Stefan and Nadine Romer, Pip Macauley
Corporate Sponsors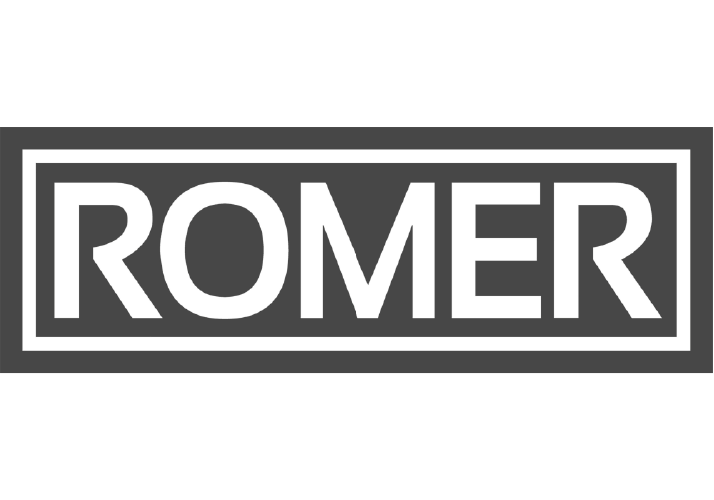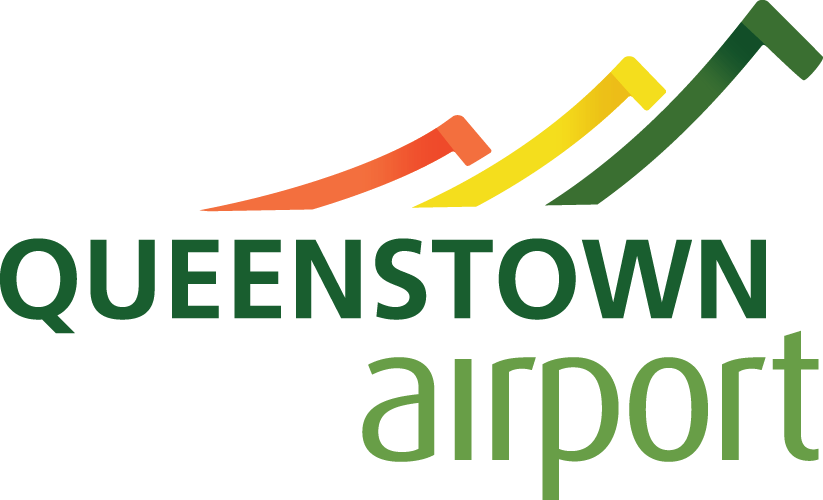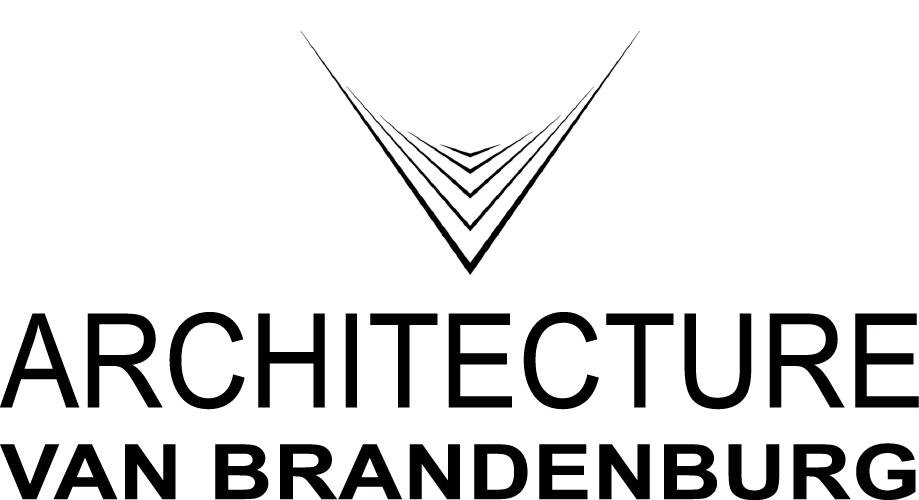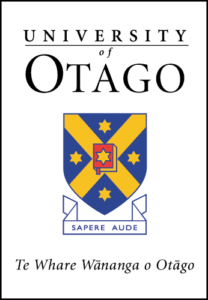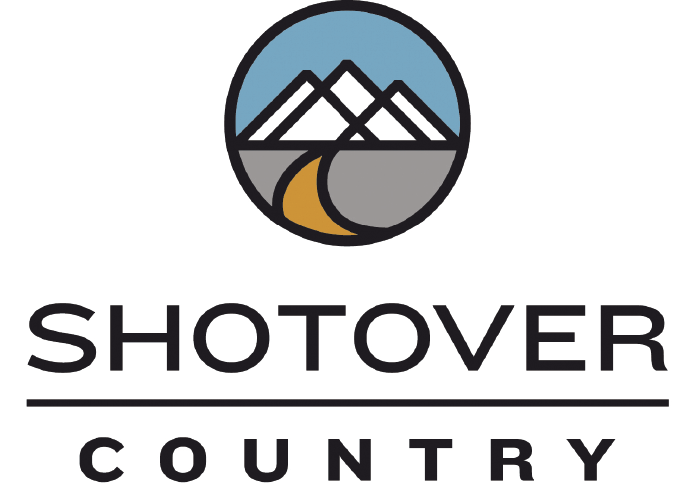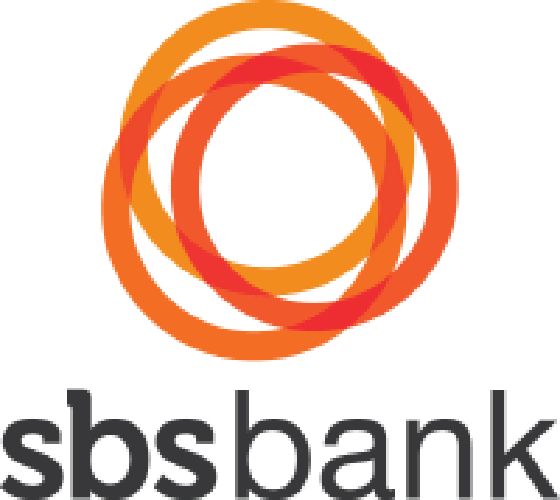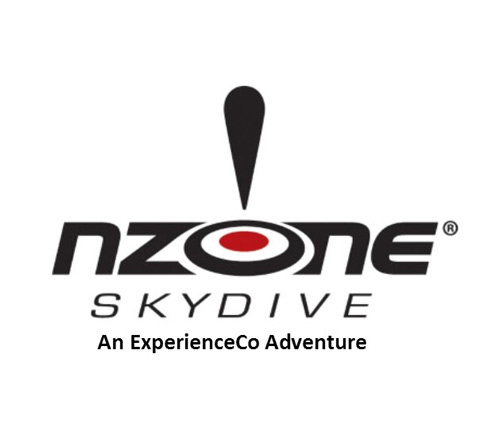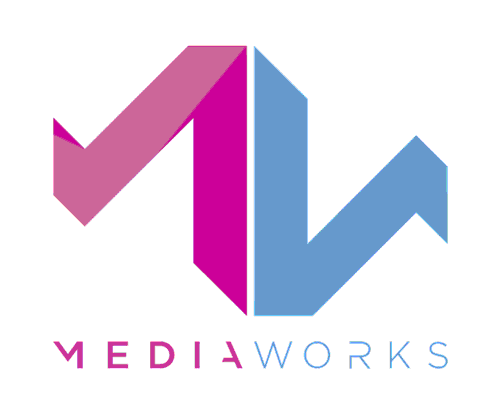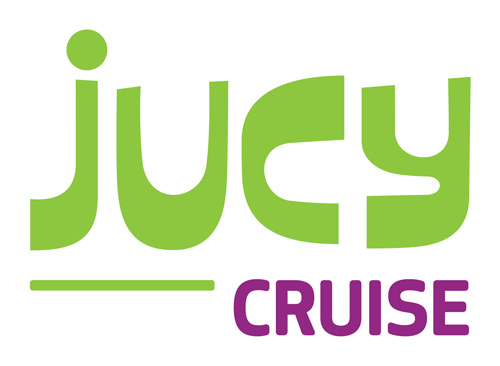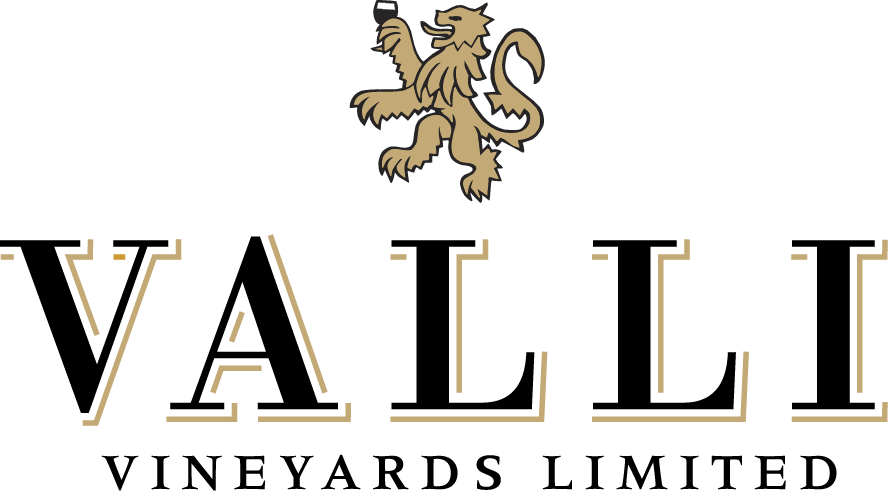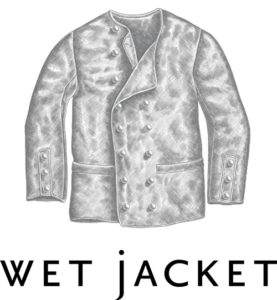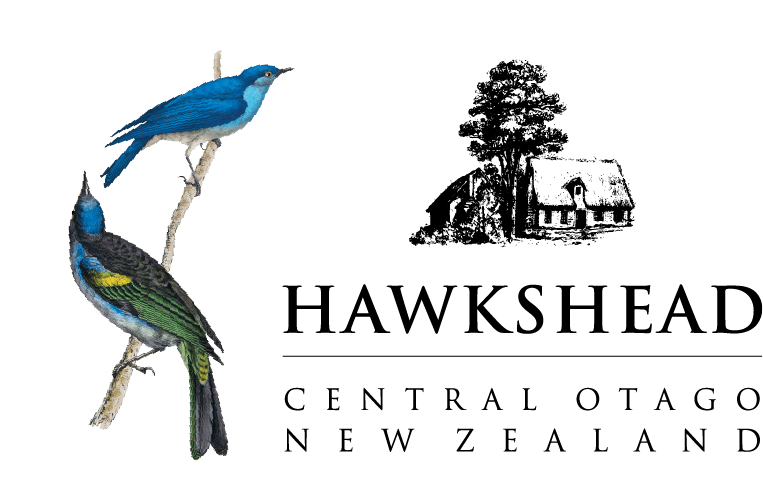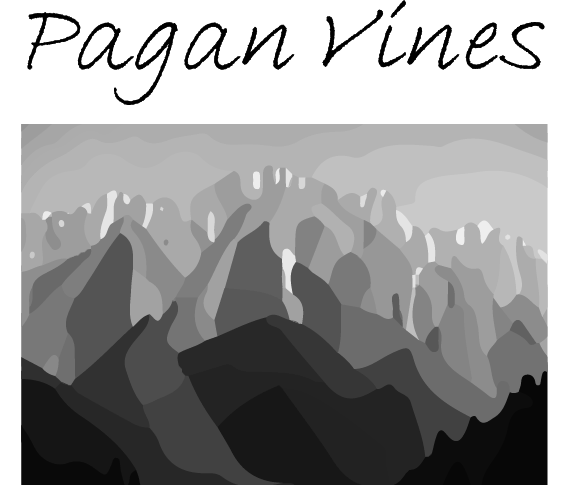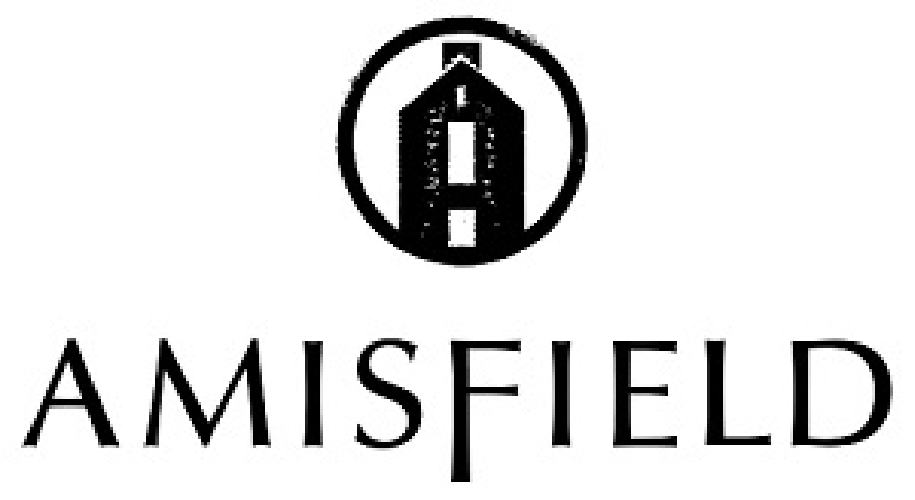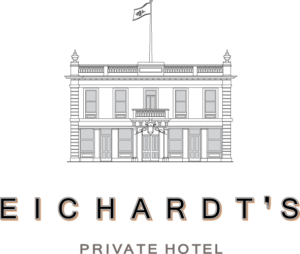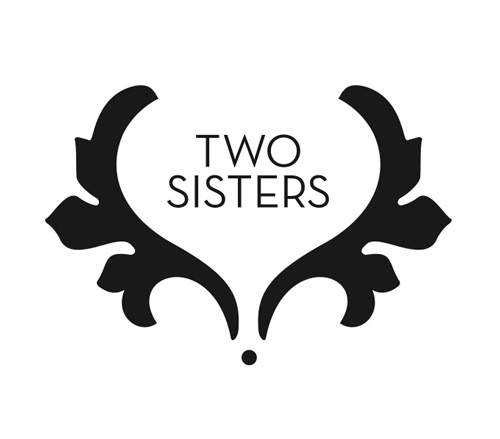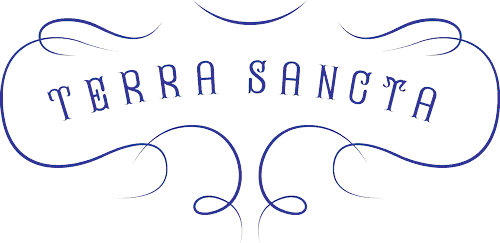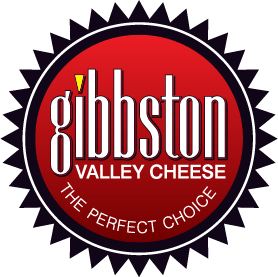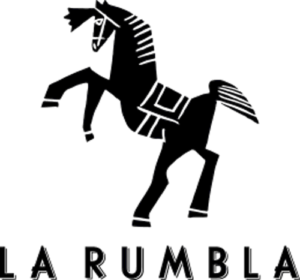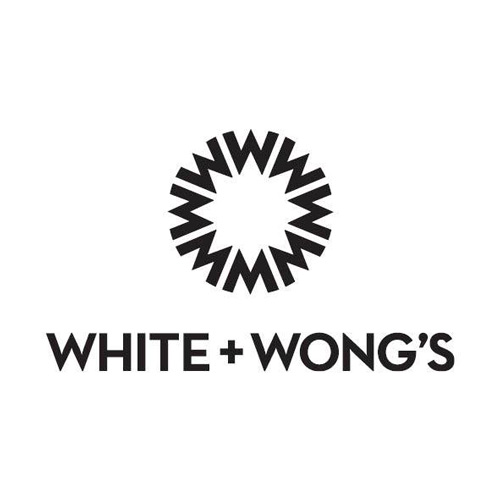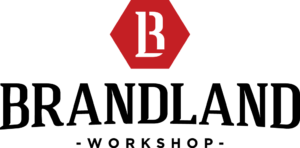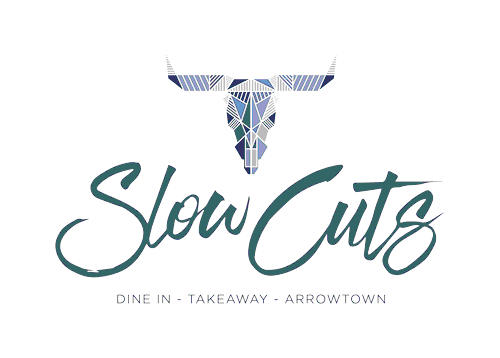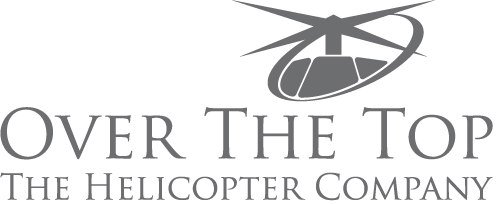 Corporate Supporters


Help us build an orchestra of musical instruments.
One of the biggest impediments to young people learning to play a music instrument, is the cost of a musical instrument.  Turn Up the Music is setting up a hire and exchange scheme to address this.  How can you help?  If you have a musical instrument that you no longer play and would like to donate, that would be a big help.  As would a general donation for the purchase of instruments or for a specific instrument.
If you are interested in helping, please get in touch. We would love to have you on board.