The Turn Up The Music Charitable Trust is a non profit organisation and relies on the support of the community and businesses to raise funds.
By donating to the Trust you play a pivotal role in helping us support and improve the lives of the Wakatipu Basin Community by providing quality music teaching, music making, performance opportunities and events. We place a particular emphasis on enriching children's lives and so can you.
As a registered charity all individual donations quality for a tax rebate of 33%
All donations are greatly appreciated and can be made directly to our Bank Account.
TURN UP THE MUSIC TRUST
SBS – 031-369-0358-955-00
THANK YOU
to Our Donors, Sponsors and Supporters
The year had a number of highlights, including an evening of classical music with the Dunedin Symphony Orchestra (DSO) in August.  The DSO performed music by Schubert, Mendelssohn, Bach, John Ritchie and Mozart under conductor Simon Over and with flute soloist Luca Manghi. Over 300 people attended the event, the DSO's first in Queenstown.  It was an overwhelming success. A free rehearsal concert for families was held on the afternoon of the concert, with over 200 people attending as well.
In November, a DSO ensemble of 6 players ran an outreach programme for Turn Up the Music in 15 primary schools around Central Otago, introducing primary school pupils to the instruments of the orchestra with a 45-minute concert. A special highlight at each school was the performance of the Austin Powers' movie theme tune. There was also a special session for Turn Up the Music music school pupils too.
The Trust supported a winter opera in Arrowtown in August and jazz at Labour weekend.  It also hosted the Jacquin Trio in October. We also showcased the talent in the music school with a performance week in November.
The Music School had a phenomenal year under the guiding hands of Emma Wilson and Alison Price, establishing a number of group activities, from small hands to a small strings orchestra, as well as one-on-one music tuition.  The school catered for over 130 pupils over the year. Scholarships were offered to pupils where there were financial issues and an instrument hire scheme was instituted.
The Trust also supported initiatives in local primary schools, providing grants for instruments and special performances.  Arising from this, was the Play.Music programme, which is rolling out in three schools in 2020. Support was also provided to up-and-coming jazz musicians at Wakatipu High School as well as songwriters, with the inaugural Turn Up the Music songwriting competition.
The 2020 year started with a bang with the Tony Backhouse gospel choir workshops and a concert to celebrate the 250th anniversary of Beethoven's birth.
Unfortunately, the arrival of Covid-19 and lockdown meant that a number of events planned for March-June had to be cancelled, including a performance by the Sydney Art Quartet and violinist Natalia Lomeiko.
Notwithstanding this, the local music community pivoted into online performance and music teaching using zoom and other technologies.  Turn Up the Music's patron, Mark Wilson, performed daily concerts and a special two-part concert on Anzac Day.
The Trust also supported young local songwriters with one group of songwriters, Bandemic, featuring on national news. Individual music tuition continued where technology allowed.
The impact of Covid-19 on Queenstown will be severe, with over 8,000 people registering for hardship grants.  The Trust has helped out where it can, providing assistance to teachers and pupils. The recovery will be a long and winding road. But, as we know, music can change lives. Look at how it has got millions of people through Covid-19 with live online performances and tutoring.
Over the next 2-3 years, music will play a critical role in the rehabilitation and resurgence of the Queenstown community. Turn Up the Music will do everything it can to assist the recovery. In order to do this, we rely on donors and sponsors for support as well as the support of all the trustees, staff and teachers associated with the Trust.  I want to thank all of you for making the last 12 months such a success, and know you will do everything to ensure that music changes the life of our community at a critical time in its history.
– Bill Moran, Chair
(July 2020)
Proudly supported by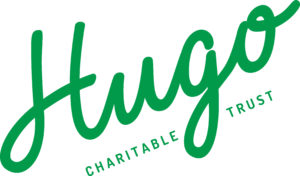 Our Donors
Jillian and Dick Jardine
Christine and Lester Gray,
Abby O'Neil and Carroll Joynes
Tommy Heptinstall
Sharyn and Grant Stalker
Sir Eion and Lady Jan Edgar
Diana and Dick Hubbard
Roz and Rob Greig
Margot and Bruce Robinson
Mary and John Thompson
Marion and Simon Botherway
Sue and John Ward
Mary Phillips
Angela and Bill Moran, Bill
Birnie, Wayne and Marguerite Dawson
Adele and Craig Robins
Margot Hutchison
Eric Johnston and Alison Buchanan
Jan Spary
Miranda Spary
Jenny McLeod
Alf and Louise Bell
Jay and Jewell Cassells
Gillian Ansell
Gareth Farr
Vicki Sutton
Craig and Ilse Erasmus
Stefan and Nadine Romer
Pip Macauley
Corporate Sponsors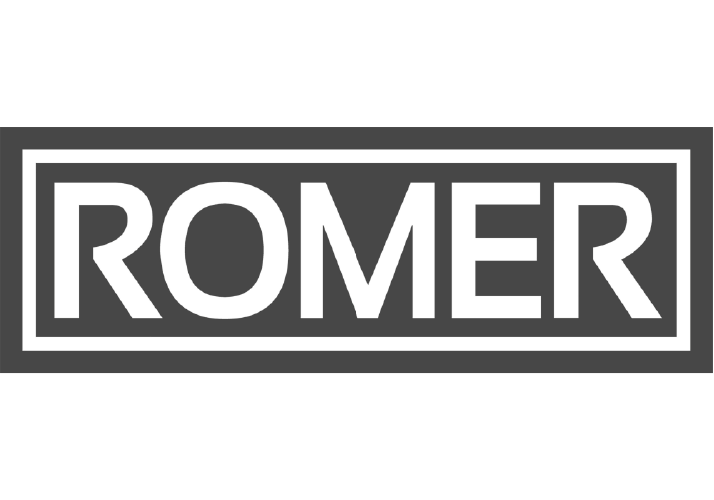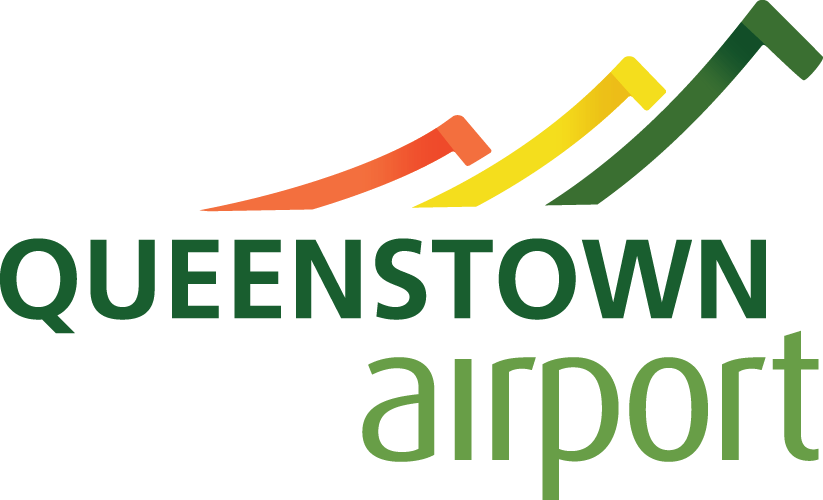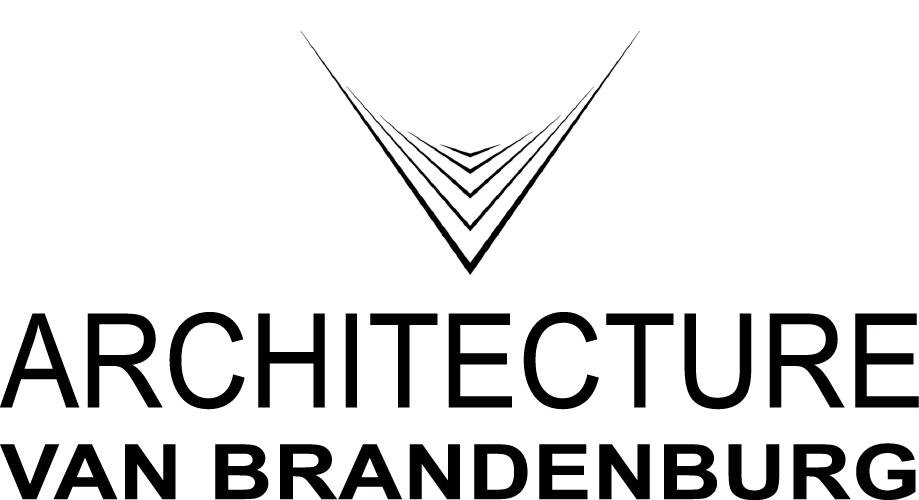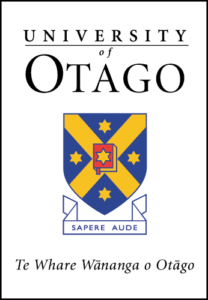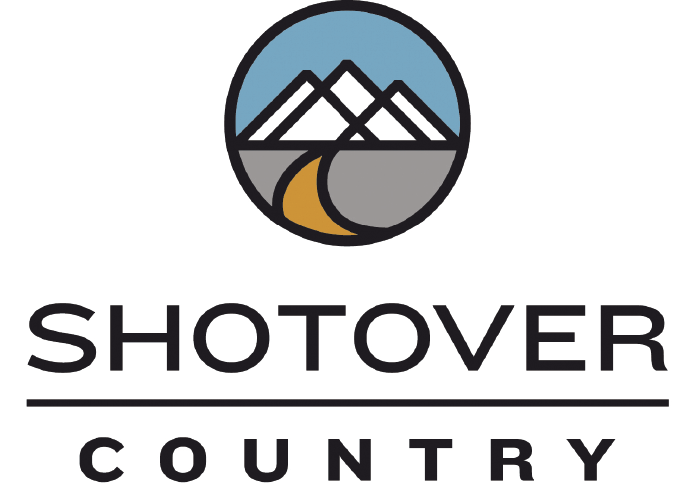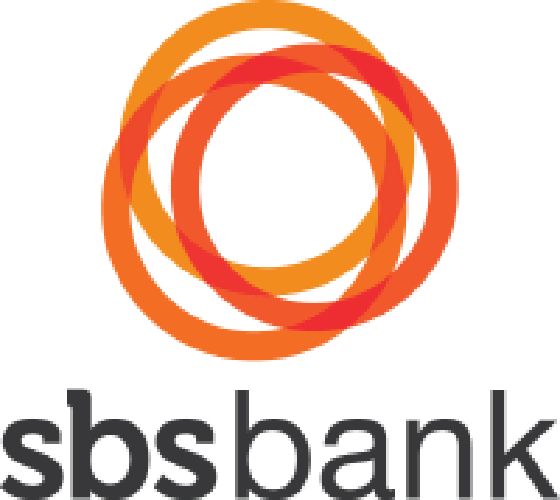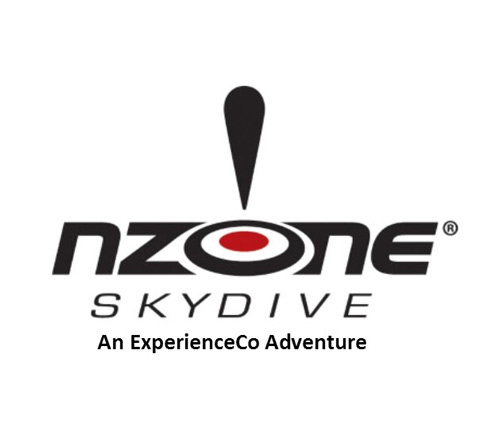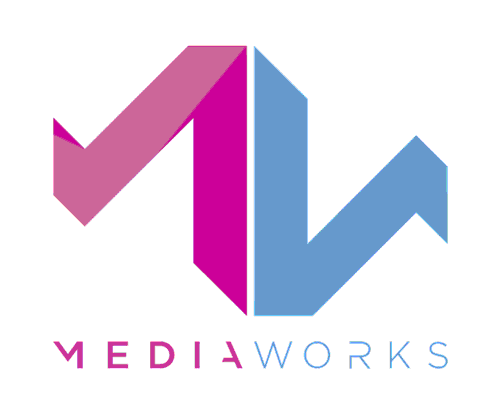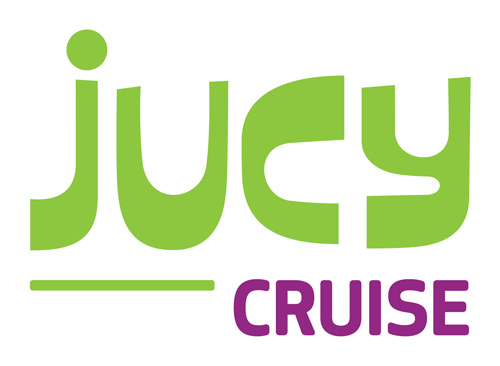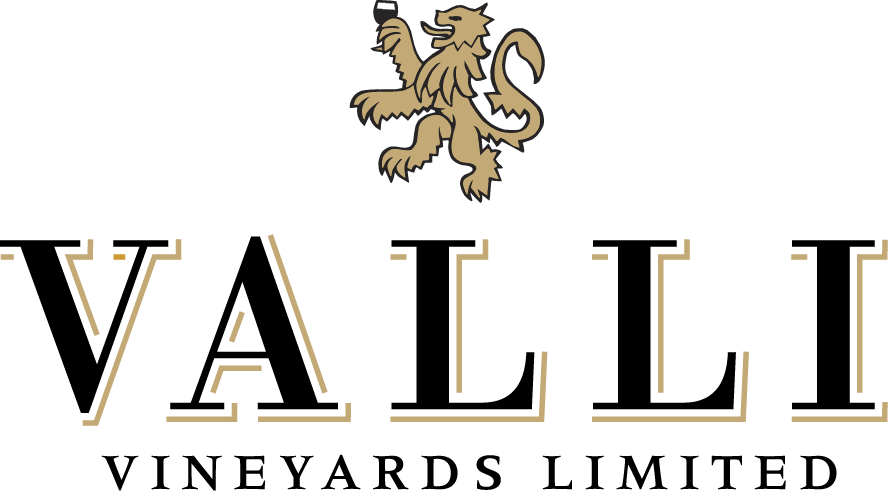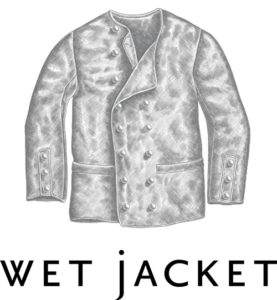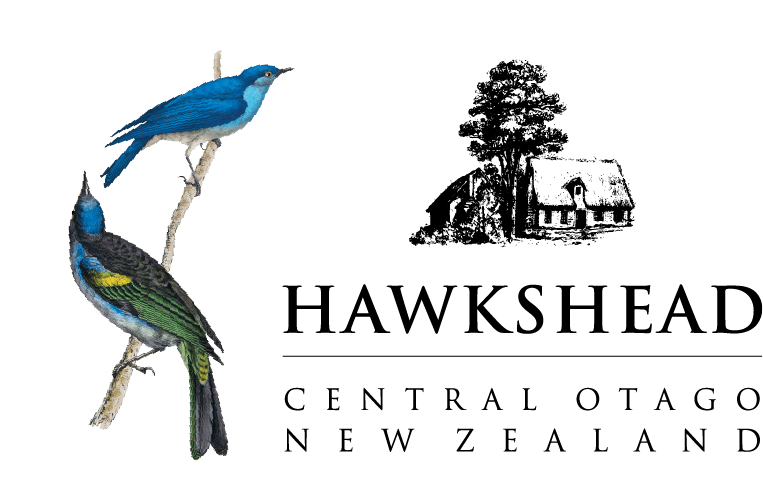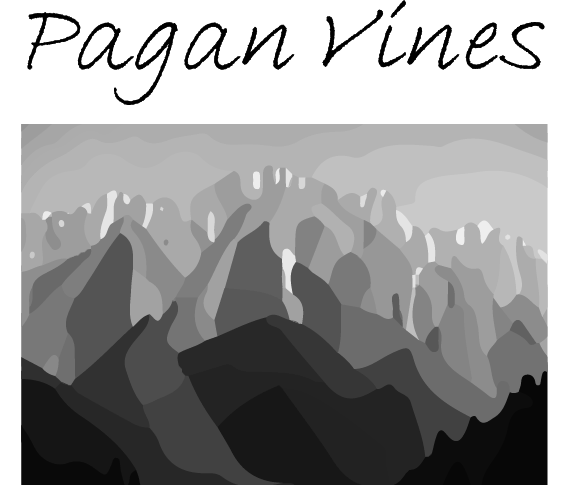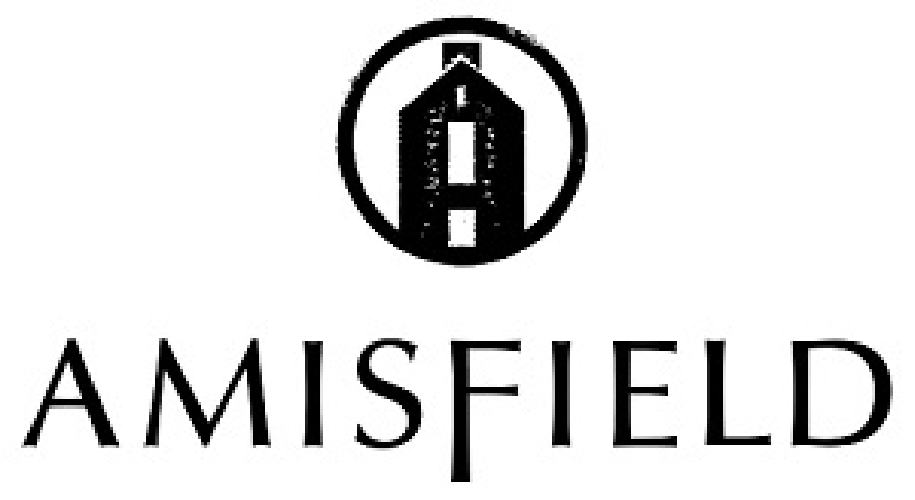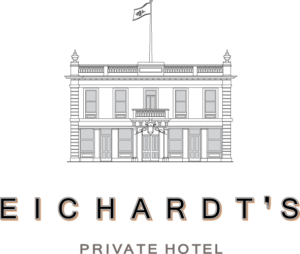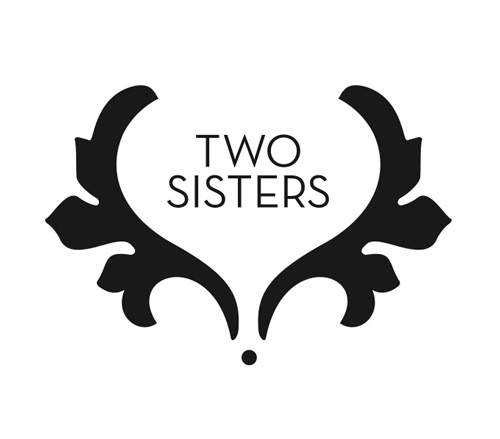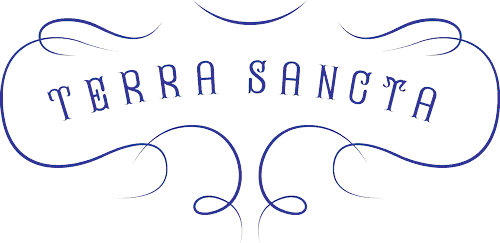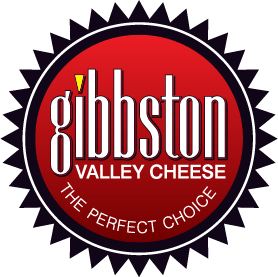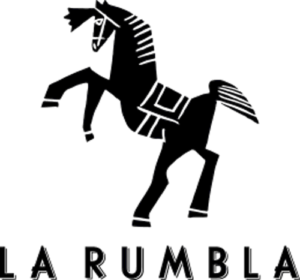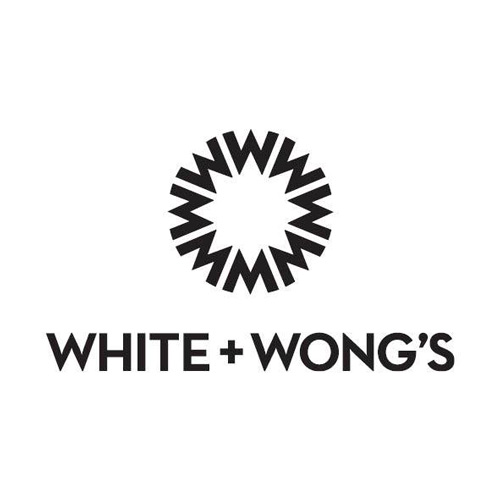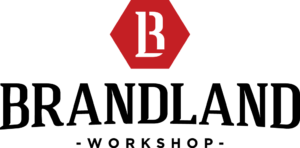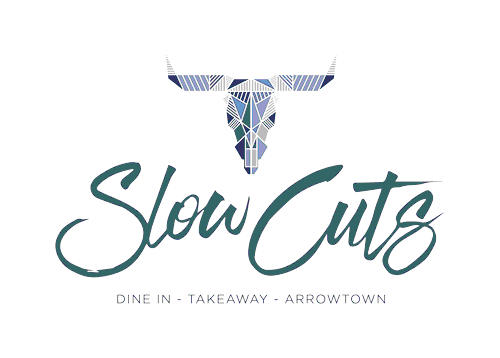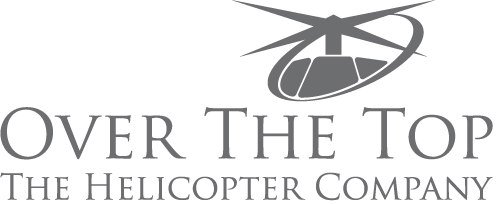 Corporate Supporters


Help us build an orchestra of musical instruments.
One of the biggest impediments to young people learning to play a music instrument, is the cost of a musical instrument.  Turn Up the Music is setting up a hire and exchange scheme to address this.  How can you help?  If you have a musical instrument that you no longer play and would like to donate, that would be a big help.  As would a general donation for the purchase of instruments or for a specific instrument.
If you are interested in helping, please get in touch. We would love to have you on board.