Our Patron
Mark Wilson
Mark is a Queenstown legend and well-known personality. He is a unique combination of classical pianist, jazz keyboard player, church organist, Celtic stylist, and hymn writer. His music is always exciting, sometimes unpredictable, and often filled with humour.  We are proud to have him as our patron.
Our Trustees
Turn Up The Music Charitable Trust
Turn Up The Music Chair
Bill Moran
Bill is a former Deputy Secretary at the Treasury and has extensive governance experience, starting 16 years ago as co-founder and chair of
Play It Strange through to today where he is Chair of Sport NZ and High-Performance Sport NZ, Deputy Chair of Otago Polytechnic, a director of Pioneer Energy and trustee of Youthtown amongst other roles.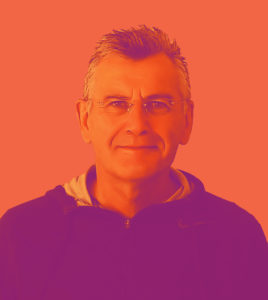 THE BOARD
Jillian Jardine
Christine Gray
Mary Phillips
Marion Botherway
Diana Hubbard
Craig Robins
Grant Stalker
Justin Eden
Sam Nelson
Sharyn Stalker
General Managers
Turn Up The Music Music School Programme
Emma Wilson
Emma grew up and learned to play a range of brass instruments in the UK. She was the music co-ordinator / specialist teacher at several primary schools, and conducted brass bands in her spare time. Here in QT she has been Musical Director for Showbiz Queenstown and co-founded of the Lakes Community Music School in 2013. She teaches trumpet and trombone.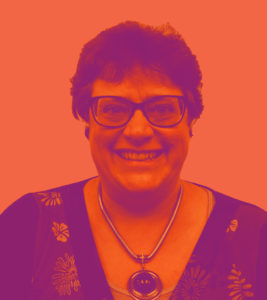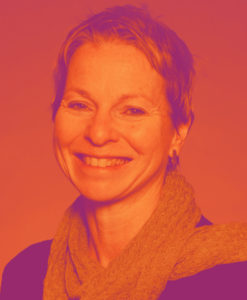 Alison Price
I have been teaching Music at Wakatipu High School for many years and am passionate about the power of music to have a positive influence on the lives of everyone. My time is spent mainly with high school students giving them the skills and opportunities to develop their musical experience in whatever direction works for them. Prior to Queenstown I was teaching in the North Island and then briefly in Malaysia. My interests outside of the Performing Arts include sports such as fencing and tennis as well as escaping into the hills behind Arrowtown"
Our Teachers